DJ Greyze Women's Tee (Mega Man Logo)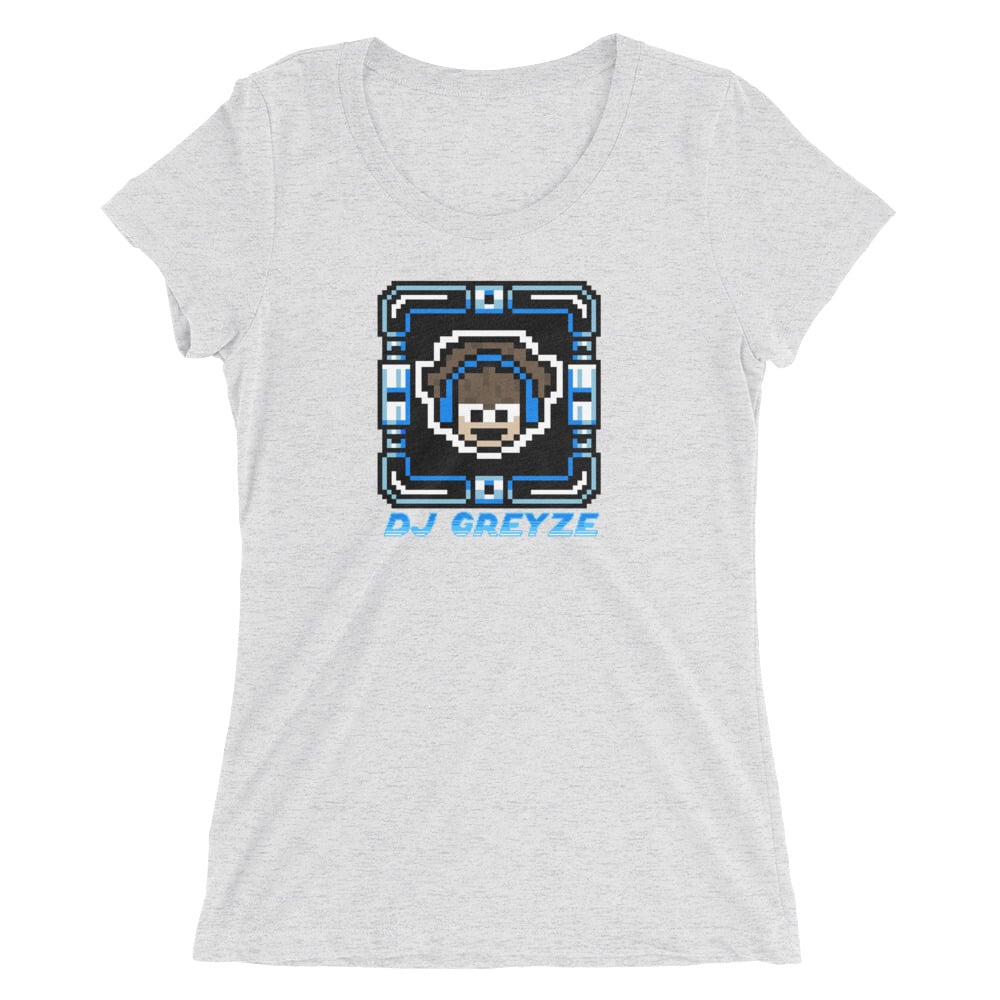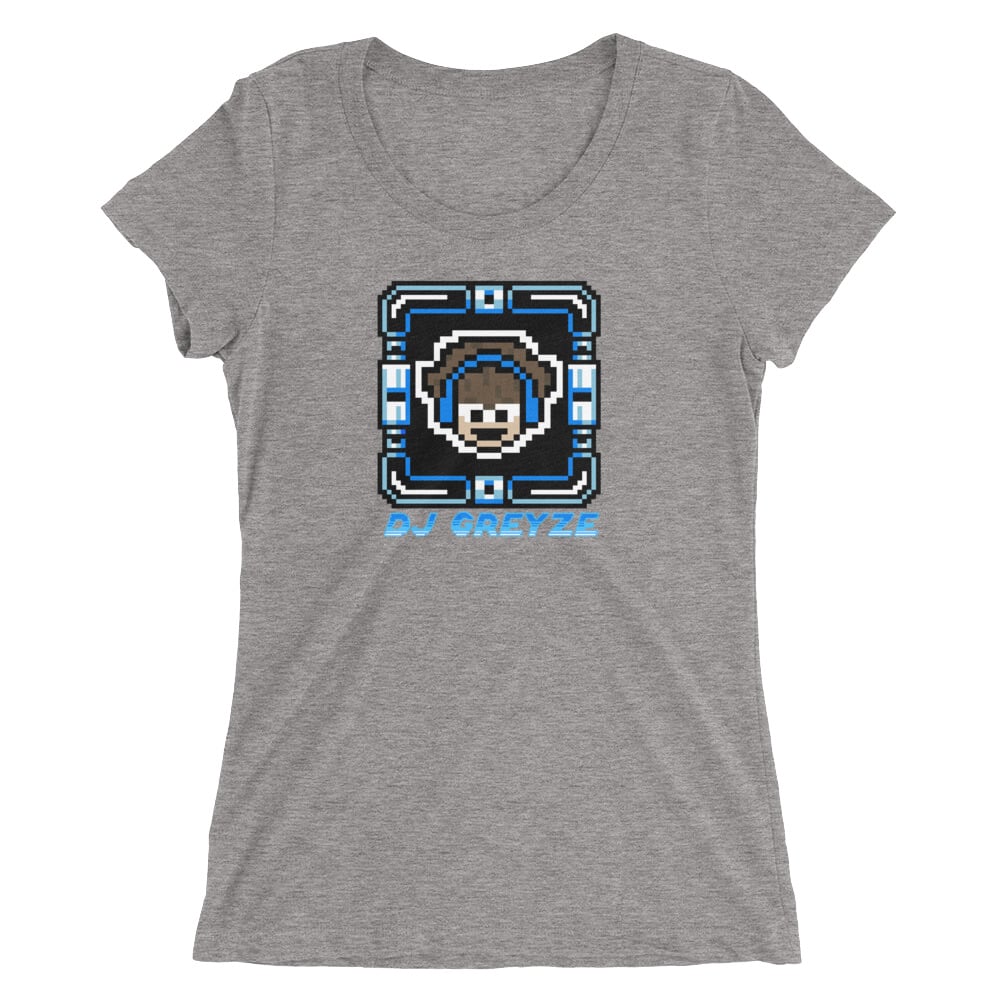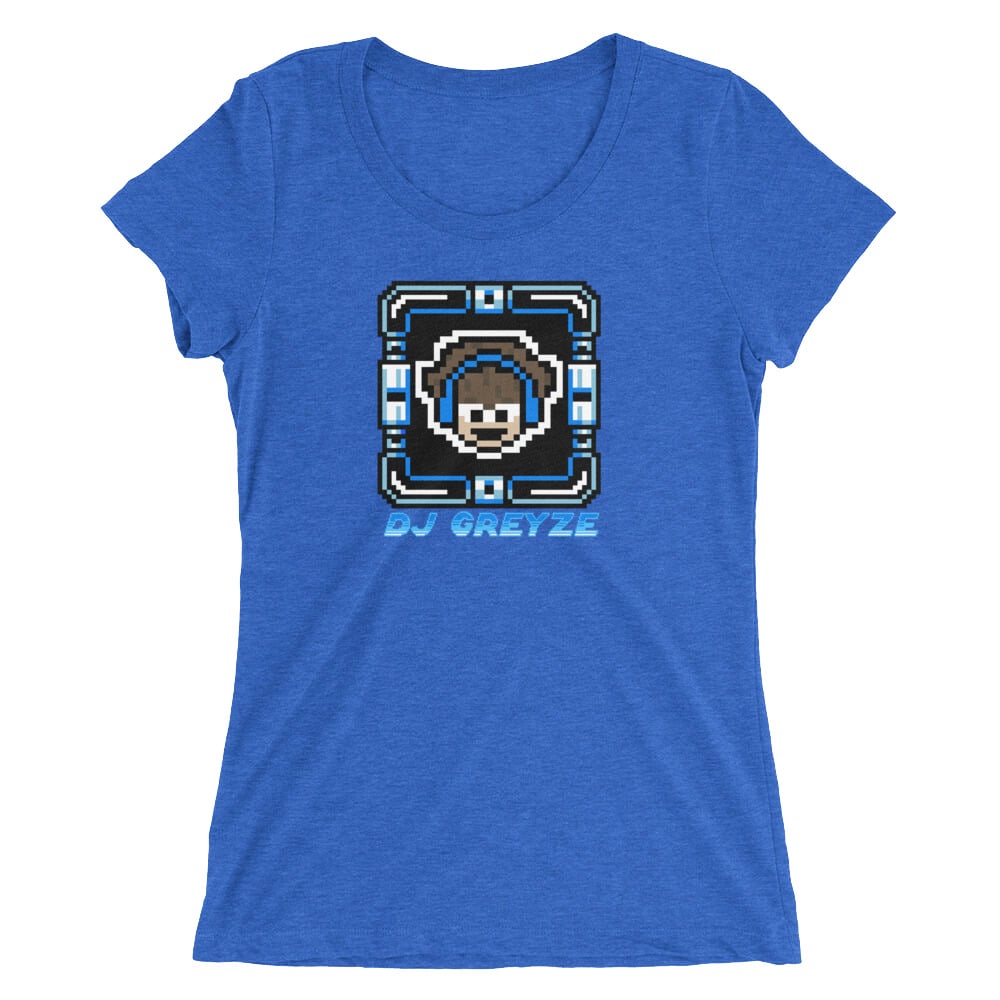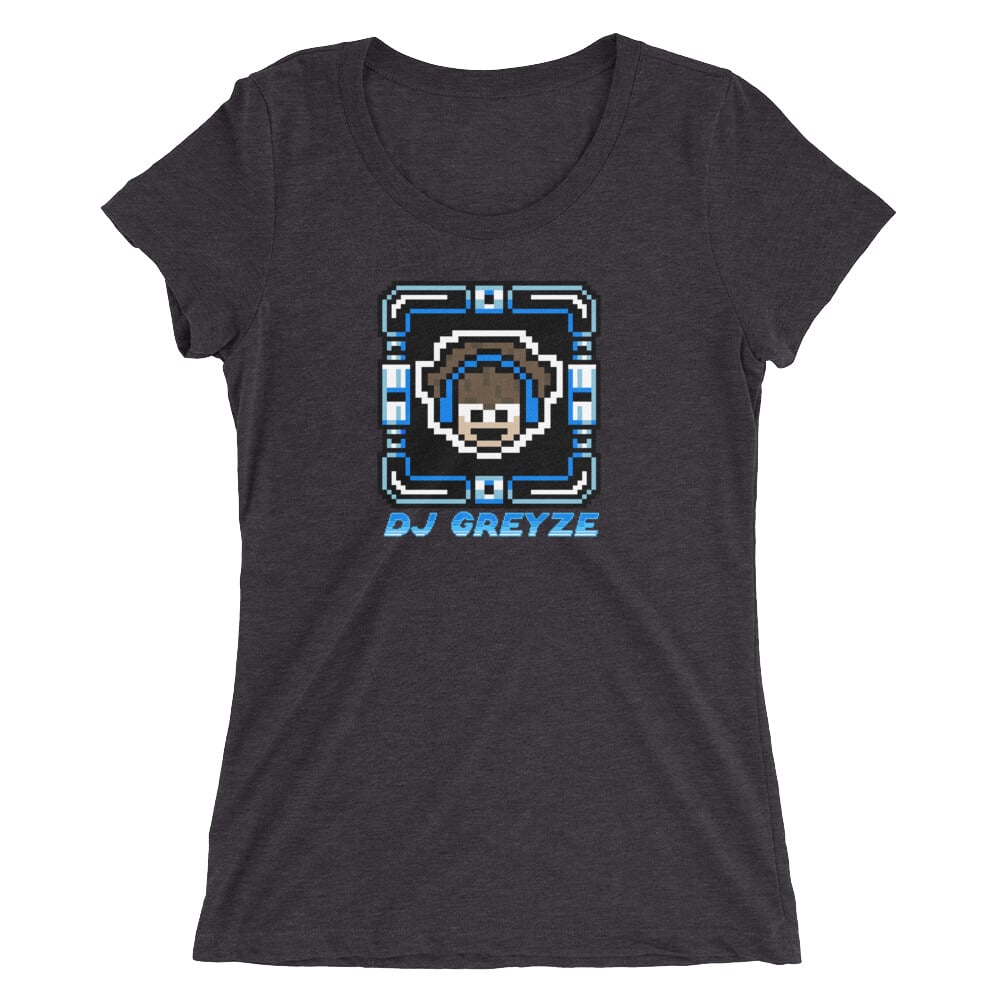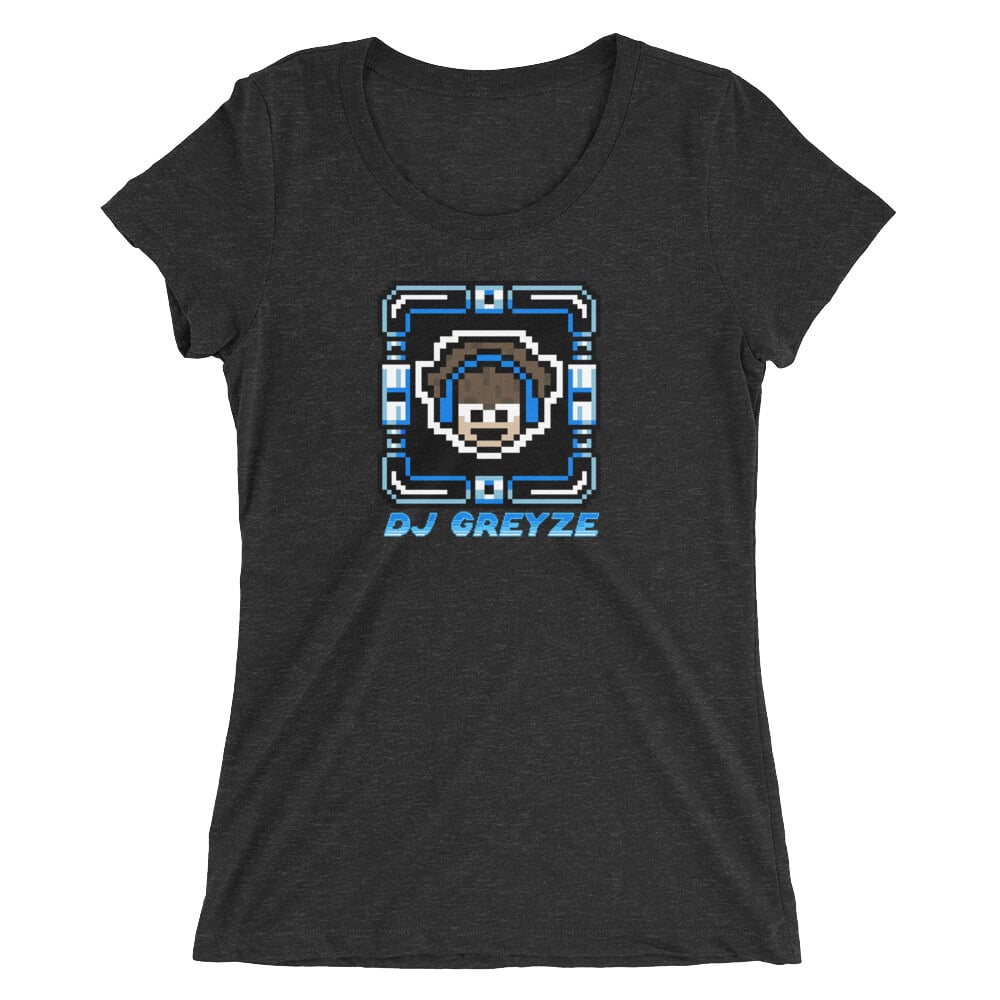 The illest two year old on two turntables has entered the T-shirt game. Show your love for DJ Greyze with this kick ass tee.
Be sure to catch Greyze and myself (DJ Archi and Dad to the star) weekdays on IG LIVE: @djgreyze
Printed on a super-soft, form-fitting, breathable t-shirt. Has a slightly lower neckline than a classic t-shirt.